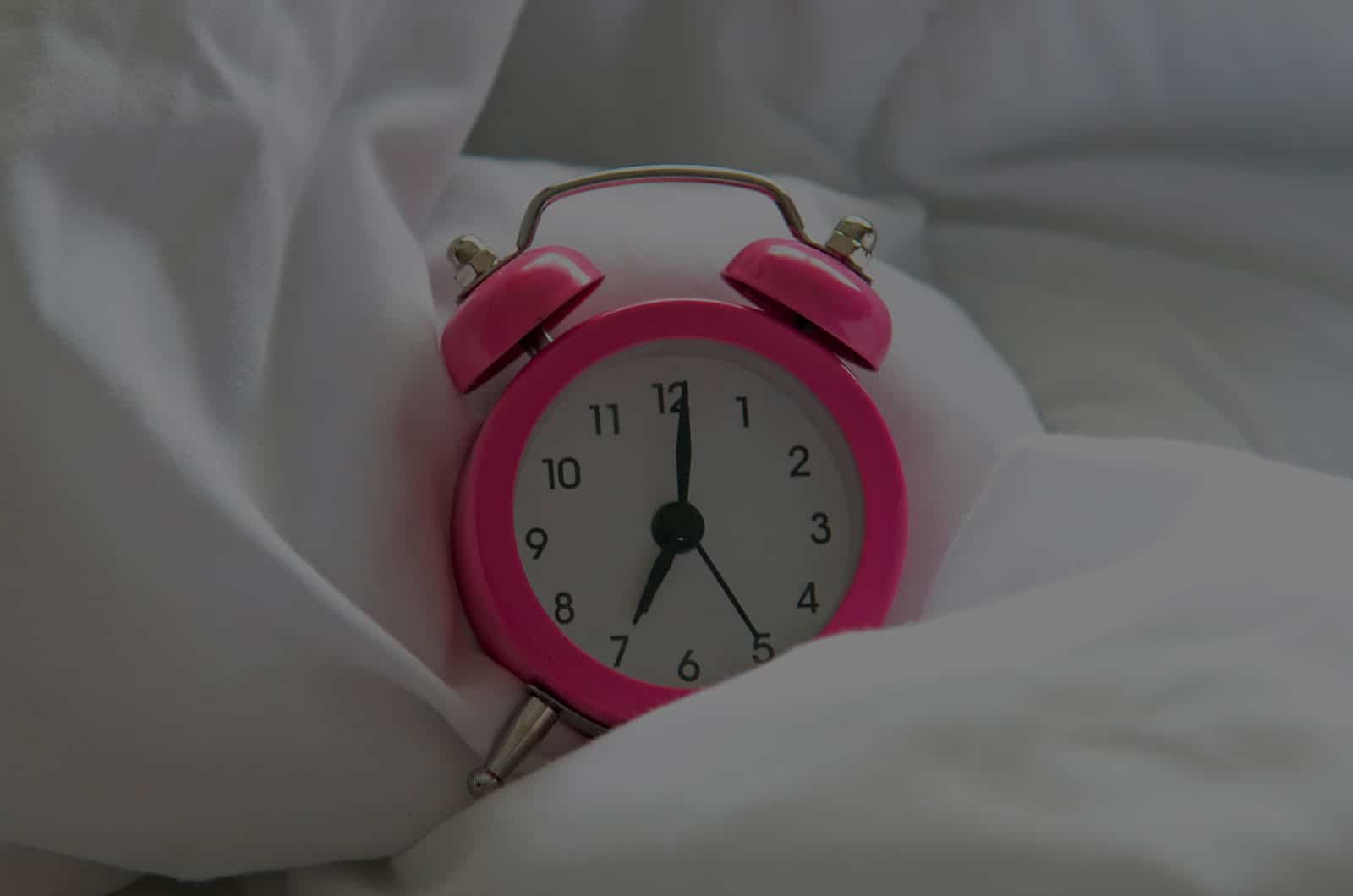 Kansas City Leaders in LASIK, Laser Vision Correction, & Advanced Cataract Surgery for over 30 years
Why choose Durrie Vision?
Experience. Innovation. Results.
65,000+

Procedures performed

200+

FDA clinical research trials

20/happy

Your vision after LASIK
Vision Correction Procedures at Durrie Vision
Don't settle for a one-size-fits-all vision correction plan. Durrie Vision offers customized solutions for improved vision at any stage in life. While the technologies and techniques vary by procedure, each is performed with the highest standard in patient care and all share one common goal – clear, effortless vision.
What's right for your eyes?
Find out through our signature Advanced Ocular Analysis
The first and most critical step in determining candidacy for a procedure is to schedule a complimentary Advanced Ocular Analysis, or AOA. Going above and beyond a traditional LASIK screening, the AOA sets the foundation for exceptional visual outcomes with each patient's long-term needs in mind.
Step 1
Examine the health of your eye
When it comes to refractive surgery, a routine eye exam or LASIK screening may ignore details that are critical to your outcomes. For this reason, Durrie Vision developed the AOA. Featuring the most advanced combination of diagnostic testing available today, the AOA uses cutting-edge technologies to provide a three-dimensional visualization and analysis of the entire ocular system.
Step 3
Recommend a treatment plan
After your exam, we'll share with you an in-depth analysis of your eyes, taking all the time necessary to explain what the evaluation revealed. You will leave with a comprehensive report of everything we discussed along with any recommendations for treatment, cost, financing, and recovery time.
The Benefits of
Laser Vision Correction
Testimonials
McKensie Dopps

Bill Self

Laura Chambers

George Brett, MLB Hall of Famer

Slimfast

Hai Chen

Lucy Delsarto

James Bridgeford