Vision correction procedures tailored to your eyes and lifestyle
Your eyes deserve better than a one-size-fits-all vision correction solution. At Durrie Vision, we pride ourselves on having top-of-the-line technology and a team of expert professionals who specialize in a variety of eye surgeries, including LASIK and cataract surgery. Explore our range of vision correction options and take the first step towards clearer, sharper vision today.
Personalized Procedure Options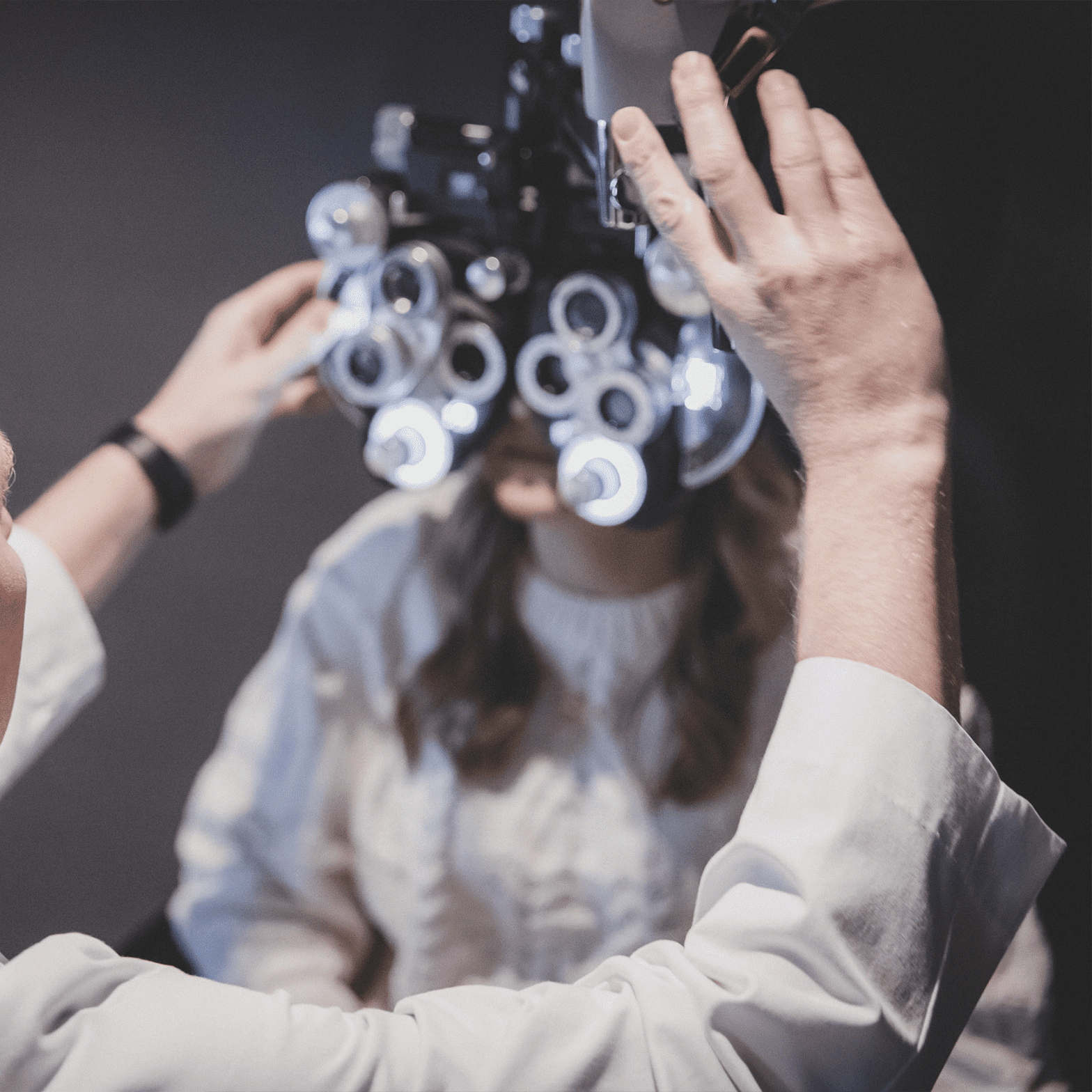 Vision Correction in Kansas City
For Treating: Astigmatism, Cataracts, Farsightedness, Nearsightedness & Presbyopia
Seniors: 60
For Treating: Astigmatism, Farsightedness & Nearsightedness
For Ages: 18-54
For Treating: Nearsightedness, Farsightedness, Astigmatism & Presbyopia
For Ages: 50-59
Which Procedure is Right for You?

Benefits of Laser Vision Correction
Improved Vision
See better without glasses and contacts.
Don't just take our word for it!
"One of the best decisions I ever made. The eye surgery nursing team is knowledgeable and professional. I had been wearing glasses and contacts with nearsightedness. Thanks to refractive lens exchange I can get up and explore a lot more of the world. Thank you Durrie Vision."
"I would highly recommend Durrie Vision to anyone wanting to experience the BEST in vision care. I had cataract removal with lens replacement in both eyes performed by Dr. Stahl and I am totally blown away with my vision results.  My vision is bright, sharp, vivid and crystal clear!"
"I was impressed with the amount of detailed testing they did at my initial consultation. I had a great experience the day of my LASIK procedure with all of the staff. The results are amazing for such a quick procedure!"
"After 25+ years of glasses and contacts, all it took was about 10 minutes of surgery to correct my vision. Everyone was friendly and easy to work with throughout the process. To anyone considering getting their vision corrected, I give my highest recommendation to Durrie Vision."
"Durrie Vision continues to exceed my expectations! I had lens replacement surgery yesterday. Less than 24 hours later I can see great and I am back at work."
"Just had Lasik, and it was a great experience!! The office was great, my results are super, and I'm so grateful that I finally did it!"
Schedule a Free Consultation
During your free consultation visit, you will meet with an experienced refractive surgeon who will discuss your results along with a custom recommendation for treatment.
Take the LASIK Eligibility Assessment
Are you a candidate for laser vision correction? Let's find out. Take our 60-second online test to see what procedure might be the best option for your vision and lifestyle.