Advanced Surface Ablation / PRK
Discover the benefits of PRK, a safe and effective alternative to LASIK
Advanced Surface Ablation (ASA), also known as Photorefractive Keratectomy (PRK), is one of several options from Durrie Vision for people who are not eligible for LASIK due to certain corneal conditions. Like LASIK, it corrects nearsightedness, farsightedness and astigmatism to provide visual freedom without glasses and contacts. 
For Treating
Nearsightedness, Farsightedness, & Astigmatism
"I couldn't believe how fast & professional the whole experience was."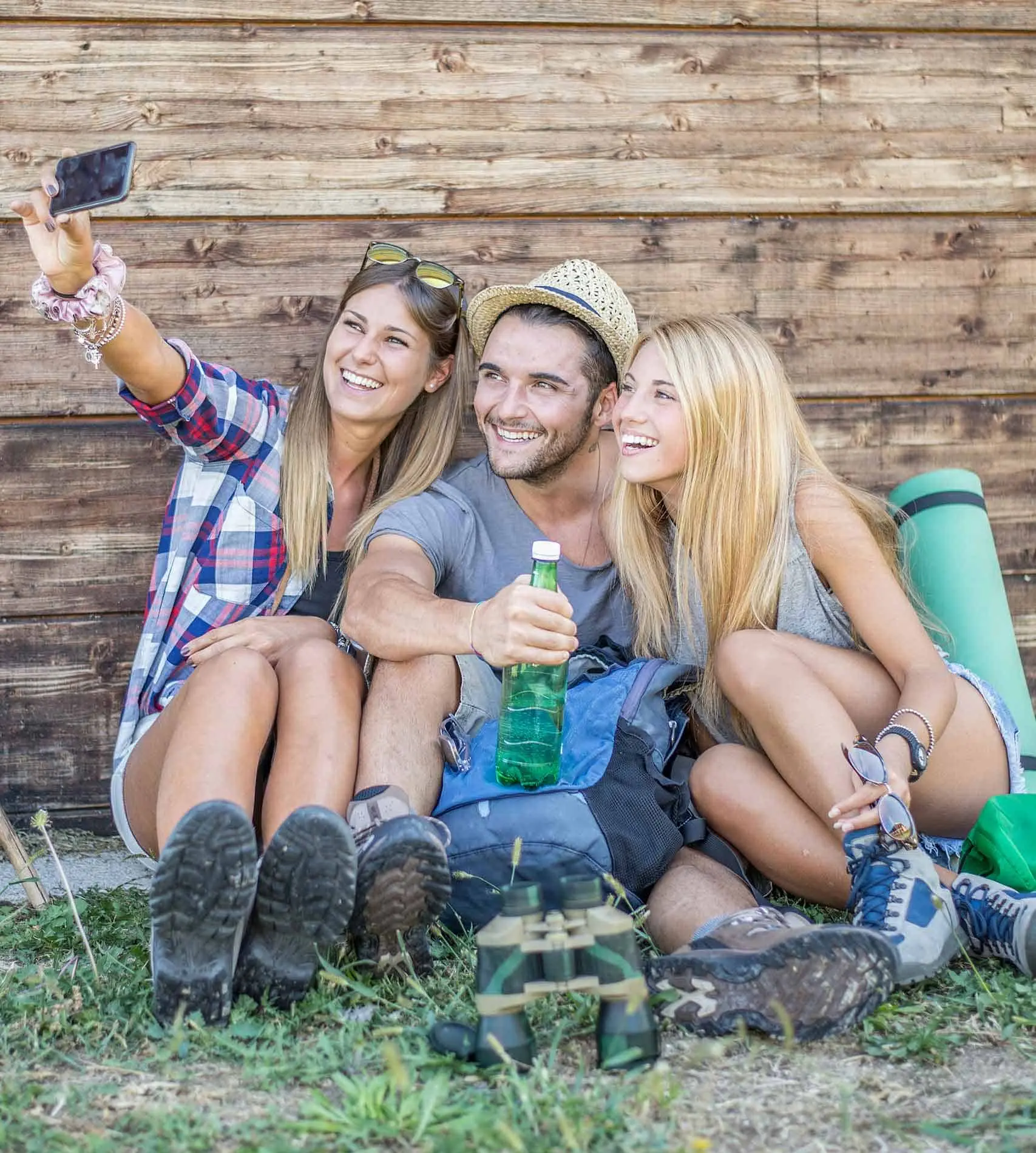 Like LASIK, Advanced Surface Ablation, or PRK, is an excellent solution for someone who is at least 18 years old with a stable vision prescription for a year. The procedure is typically recommended for those who aren't candidates for LASIK due to limited corneal thickness, corneal scarring due to contact lenses, previous eye surgery, or for those with specific occupational or recreational demands.
Our friendly and knowledgeable staff will guide you through the entire process, answering any questions and calming any nerves.
Advanced Surface Ablation is a 10-15 minute out-patient procedure
You will need a driver with you on the day of surgery and for the one-day and four-day post-op appointments
You will be given antibiotic and anti-inflammatory eye drops to use following surgery
Our doctors follow our patients' recovery with regular post-op visits throughout the year following surgery
Optimal visual results are expected approximately one-month after surgery; read more on the recovery timeline below
Advanced Surface Ablation Recovery
Although ASA and SBK Advanced LASIK have similar visual outcomes and satisfaction rates, ASA patients have a longer healing time because the epithelium, a layer of the cornea, needs to heal.
Days 1 - 2:
Your vision can vary but it's fairly functional for tasks like watching TV and some computer work. We don't recommend driving.
Day 3:
As the epithelium regenerates into the line of sight, your vision may become hazy, doubled, or produce multiple images.
Day 4:
The bandage contact lens is usually removed and the next few days could still be hazy, doubled, and imperfect. You can start resuming normal visual tasks such as driving as your vision begins to improve.
Week 2:
Your vision will continue to improve, but could still be somewhat doubled or decreased.
Weeks 3 - 4:
Patients are doing well with vision at about the 90% to 95% level.
Benefits of Laser Vision Correction
Improved Vision
See better without glasses and contacts.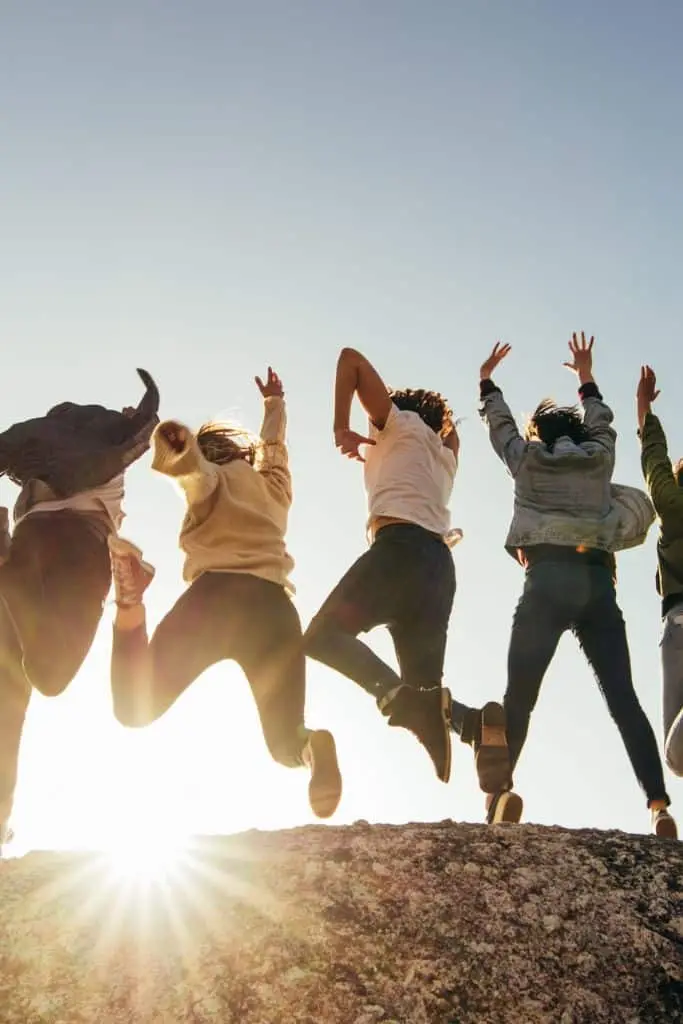 Advanced Surface Ablation FAQs
I have astigmatism. Can I still get ASA?
Yes! In fact, ASA is an excellent treatment for astigmatism because it eliminates astigmatism by flattening or steepening the curvature of the cornea. 
What if I'm not a candidate for ASA?
ASA is a common vision-correction procedure at Durrie Vision but it's not the only one that can help you see better. Advancements in vision correction mean there are new procedures, techniques and technologies leading to more options for more people. 
What are the risks of ASA?
The decision to have a vision correction procedure is a personal one. Rest assured, serious complications with SBK Advanced LASIK are extremely rare. Many of them can be reduced or eliminated through our thorough pre-op diagnostic testing.
What if I move or blink during the ASA procedure?
We place a small, gentle eyelid holder between your eyelids so you don't have to worry about blinking during the procedure. During the procedure we also use laser platforms that continuously monitor your eye's position and make necessary adjustments for any eye movements.
How soon after ASA can I return to normal activities?
Patients can return to tasks like watching TV and some computer work the first few days following the procedure. The first couple of weeks afterward, patients may experience hazy or doubled vision as well as mild to moderate discomfort and light sensitivity. During these two weeks, patients should avoid physical activity. Most patients will notice their vision improve and can resume normal activities within 6-8 weeks following their ASA procedure.
How soon after ASA can I drive?
Four days after the procedure, your doctor will remove the bandage contact lens, assess how your eye is healing, and examine your vision. Patients are typically cleared to drive following this appointment.
Does ASA wear off?
No – both SBK Advanced LASIK and Advanced Surface Ablation last. That's because they permanently change the cornea which is on the front surface of the eye. Natural changes to the eye's internal lens can affect near vision beginning in your 40s and technologies exist to improve vision when those changes occur. 
Does ASA cause dry eyes?
Moderate glare and dry eyes are common side effects immediately following ASA, but these conditions resolve for most patients within three months. Our diagnostic Advanced Ocular Analysis (AOA) helps our doctors identify patients who are prone to these conditions, and discuss if ASA is right for them. 
Will I need additional procedures after my ASA?
Our goal with any vision correction procedure is to help patients achieve their best possible vision. If the procedure doesn't meet your expected results, a touch up (or enhancement) may be necessary. At Durrie Vision, our extensive pre-op diagnostic testing, plus our doctors' experience, keeps our enhancement rates at approximately 1% within the first year. If an additional procedure is required, it's included in the patient's post-operative care.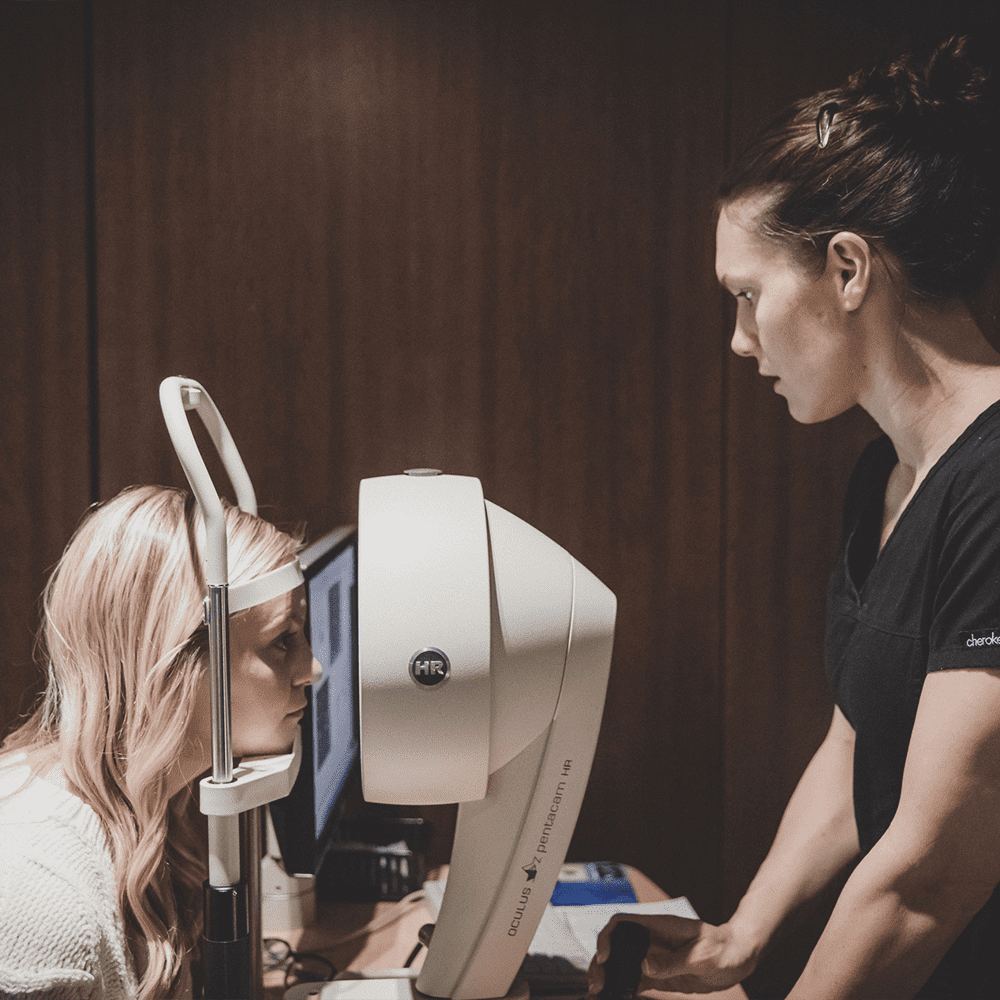 Get Started with a Free Consultation
Our Advanced Ocular Analysis (AOA) is the first step in determining the best vision correction procedure for you. Your eyes will be examined using the most advanced diagnostic testing and technologies available. You will then meet with one of our experienced doctors who will discuss your analysis. You will leave with a comprehensive report from the analysis as well as our recommendations for treatment including recovery times, costs, and financing options.
Don't just take our word for it!
"One of the best decisions I ever made. The eye surgery nursing team is knowledgeable and professional. I had been wearing glasses and contacts with nearsightedness. Thanks to refractive lens exchange I can get up and explore a lot more of the world. Thank you Durrie Vision."
"I would highly recommend Durrie Vision to anyone wanting to experience the BEST in vision care. I had cataract removal with lens replacement in both eyes performed by Dr. Stahl and I am totally blown away with my vision results.  My vision is bright, sharp, vivid and crystal clear!"
"I was impressed with the amount of detailed testing they did at my initial consultation. I had a great experience the day of my LASIK procedure with all of the staff. The results are amazing for such a quick procedure!"
"After 25+ years of glasses and contacts, all it took was about 10 minutes of surgery to correct my vision. Everyone was friendly and easy to work with throughout the process. To anyone considering getting their vision corrected, I give my highest recommendation to Durrie Vision."
"Durrie Vision continues to exceed my expectations! I had lens replacement surgery yesterday. Less than 24 hours later I can see great and I am back at work."
"Just had Lasik, and it was a great experience!! The office was great, my results are super, and I'm so grateful that I finally did it!"
Schedule a Free Consultation
During your free consultation visit, you will meet with an experienced refractive surgeon who will discuss your results along with a custom recommendation for treatment.
Take the LASIK Eligibility Assessment
Are you a candidate for laser vision correction? Let's find out. Take our 60-second online test to see what procedure might be the best option for your vision and lifestyle.
From The Experts At Durrie Vision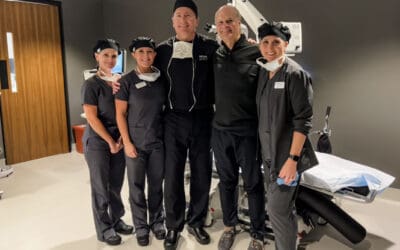 Renowned Surgeon and Founder of Durrie Vision, Dr. Dan Durrie, Selects Light Adjustable Lens™ for His Procedure Dr. Dan Durrie, retired surgeon and founder of Durrie Vision, dedicated his career to helping people improve their vision and enhance their quality...