Address
8300 College Blvd., Suite 201 Overland Park, KS 66210
Phone & Fax
Phone: 913-491-3330; Fax: 913-491-9650
Hours
Monday – Friday: 8a.m.-5p.m.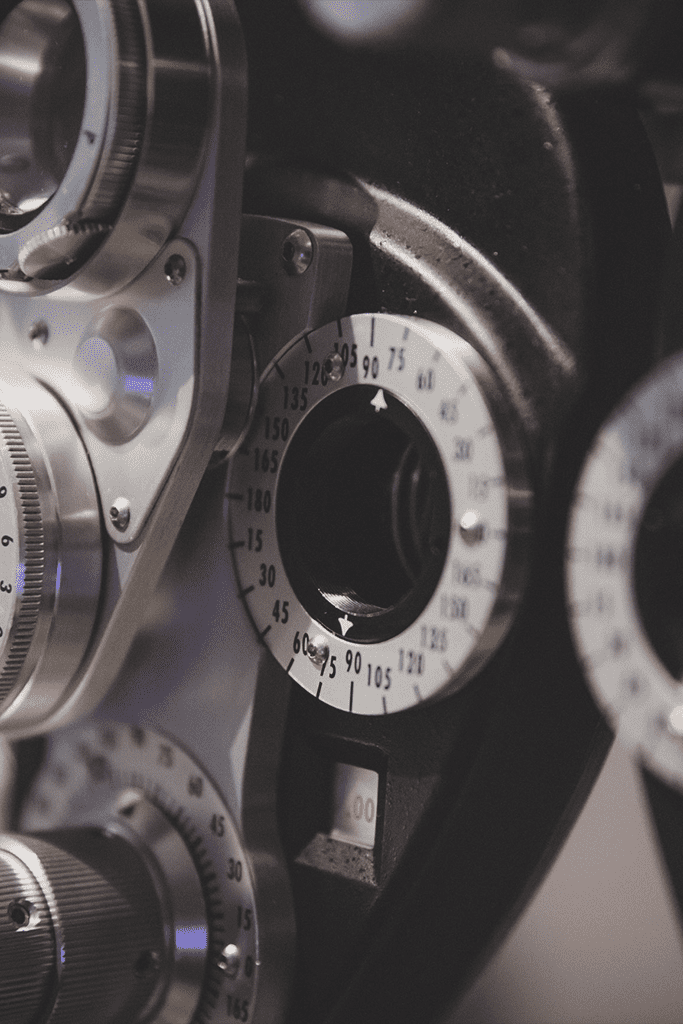 Don't just take our word for it!
"I was impressed with the amount of detailed testing they did at my initial consultation. I had a great experience the day of my LASIK procedure with all of the staff. The results are amazing for such a quick procedure!"
"I had LASIK done last week and I am very pleased. I had never worn contacts and was not comfortable touching my eyes so I was nervous, but they provide Valium to ease nerves  It was easier than I expected. They say you're in surgery for eight minutes but it didn't even feel that long."
"Amazing facility! Amazing staff! Amazing doctors! I have been wearing glasses since I was 3 and I am now 25 I have had 5 consultations and the fourth referred me to Durrie Vision and they changed my life. My vision was better then 20/20 the day after my sbk surgery! Thank you!"
"The extensive testing before surgery options were discussed made me confident in my decision to choose Durrie Vision. My questions were thoroughly answered by the surgeon at the consult. Surgery team was great and all went very smoothly."
"I had such a great, quick, easy experience here and the staff treats you well the entire time you're there! The free consultation was super easy to schedule online. And they were quick to schedule the procedure for a time that worked best for us! HIGHLY recommend Durrie Vision!"
"During consultation, they seemed to genuinely care about making sure I was a good candidate for the procedure and not just trying to convince me to do it for the money. The procedure was quick and painless. Sight was better than 20/20 next day. Couldn't be happier."
Schedule a Free Consultation
During your free consultation visit, you will meet with an experienced refractive surgeon who will discuss your results along with a custom recommendation for treatment.
Take the LASIK Eligibility Assessment
Are you a candidate for laser vision correction? Let's find out. Take our 60-second online test to see what procedure might be the best option for your vision and lifestyle.