Dr. Jason E. Stahl, recognized as one of America's top ophthalmologists, is a highly skilled surgeon, whose experience spans more than two decades. He specializes in LASIK, Refractive Lens Exchange, Refractive Cataract Surgery, and laser vision correction procedures to correct nearsightedness, farsightedness, astigmatism, and presbyopia. Dr. Stahl has been named a 'Leader and Innovator' in the field of ophthalmology and has been recognized as one of Kansas City's 'Top Doctors' by magazine. He is a board certified ophthalmologist and member of the American Board of Ophthalmology.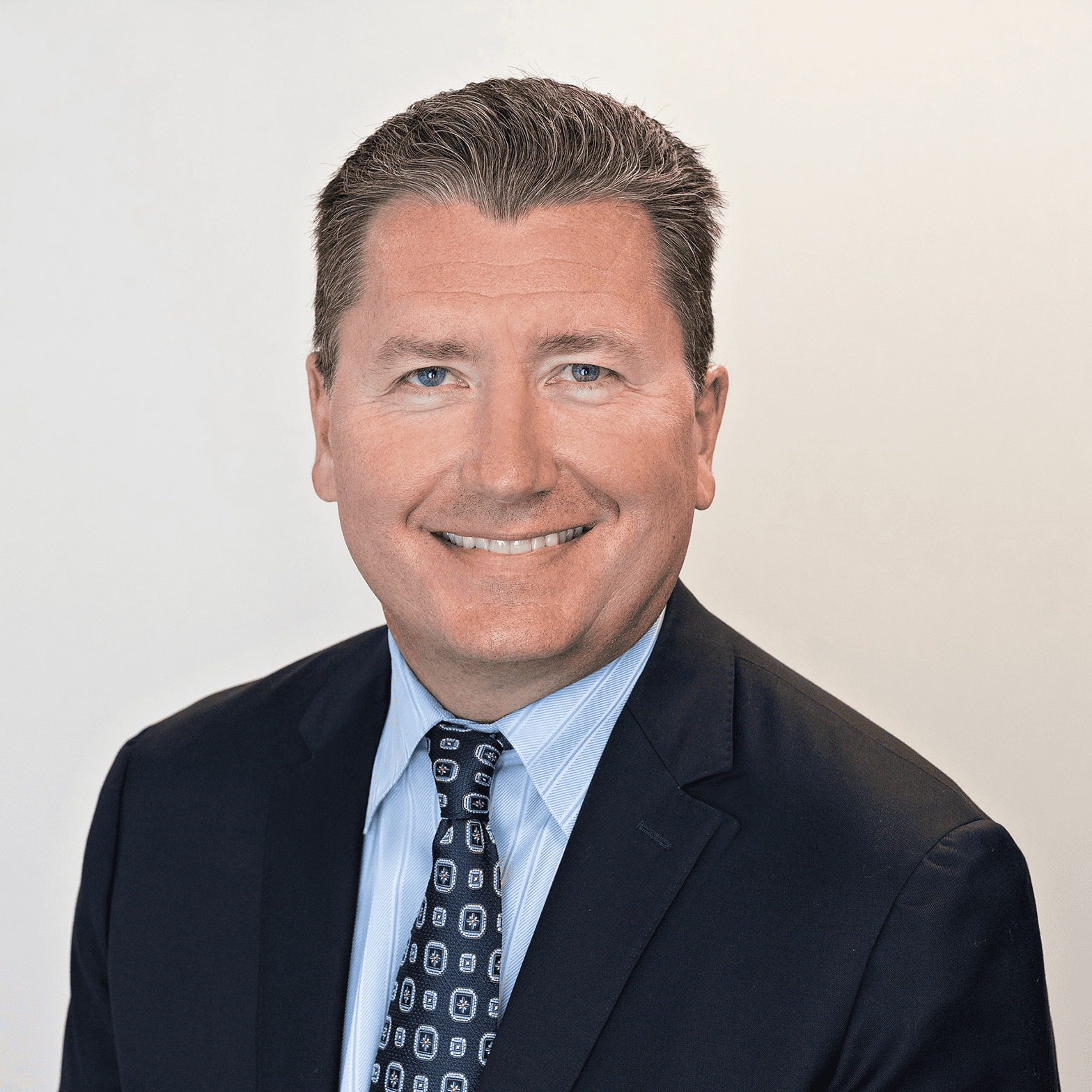 Education
Medical doctorate
University of South Dakota School of Medicine, graduating with honors
Ophthalmology residency
Scott & White Hospital at Texas A&M University, Chief Resident
Cornea and Refractive Surgery Fellowship
Hunkeler Eye Centers in Kansas City
Industry Involvement
Fellow
American Academy of Ophthalmology
International Society of Refractive Surgery
American Society of Cataract and Refractive Surgery
Refractive Surgery Alliance
Assistant Clinical Professor of Ophthalmology
Kansas University Medical Center
Senior Instructor
American Academy of Ophthalmology Annual Meeting
Research
Durrie Vision has played a pivotal role in vision correction technology advancement over the years. Our surgeons have served as investigators or medical monitors in over 200 FDA clinical studies as well as conducted numerous in-house studies to refine and enhance the individual outcomes for the patient. By being at the forefront of research, Durrie Vision patients benefit not only from the knowledge of the outcomes of clinical trials, but also what is currently in the research queue for future advancements in vision correction.
Publications
Associate Editor
Journal of Refractive Surgery
Review of Ophthalmology
Research
Journal of Cataract and Refractive Surgery
Research
Fun Facts
Dr. Stahl enjoys spending time with his sons, Christian, Joshua, and Luke as well as playing golf and reading presidential biographies.