Recognizing the need for safe, quality, and accessible vision care throughout the world, Durrie Vision is proud to donate a portion of the proceeds from every surgery to the OneVision Foundation. Founded by Dr. Jason Stahl in 2020, the OneVision Foundation was established to promote eye care education and to support vision-related programs benefitting disadvantaged patients.
When you choose Durrie Vision for your eye care, you're helping make a positive global impact through the OneVision Foundation as it serves its mission. Beneficiaries have included SEE International, the Himalayan Cataract Project, and La Fuente Eye Clinic. Learn more about each below.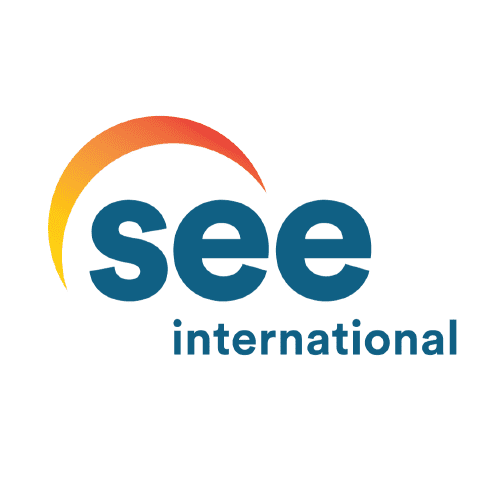 SEE International
A nonprofit humanitarian organization providing accessible vision care services to underserved communities internationally and in the United States.  They have performed 650,000+ sight-restoring surgeries since they were founded in 1974.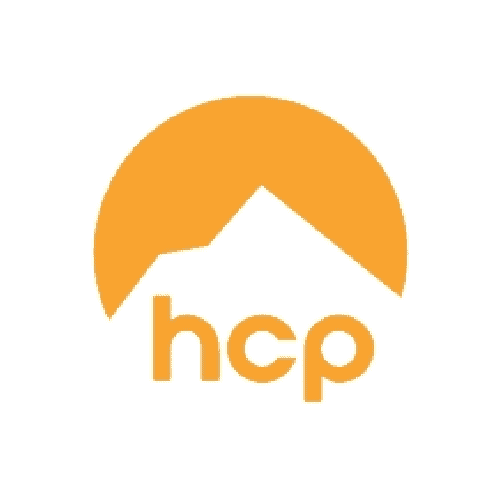 Himalayan Cataract PRJ.
Curing needless blindness with high-quality, cost-effective eye care in underserved areas, cultivating growth of local, sustainable eye care. Focusing on areas where the burden of blindness is high, throughout South Asia and sub-Saharan Africa.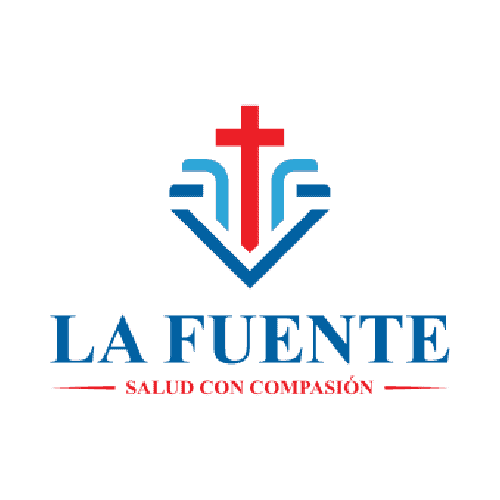 La Fuente Eye Clinic
Developing programs that the profits support surgery for those in need. The Clinic offers services in ophthalmology, optometry, dentistry, adult and women's health, pediatrics, psychology, physical therapy, clinical laboratory, and pharmacy areas.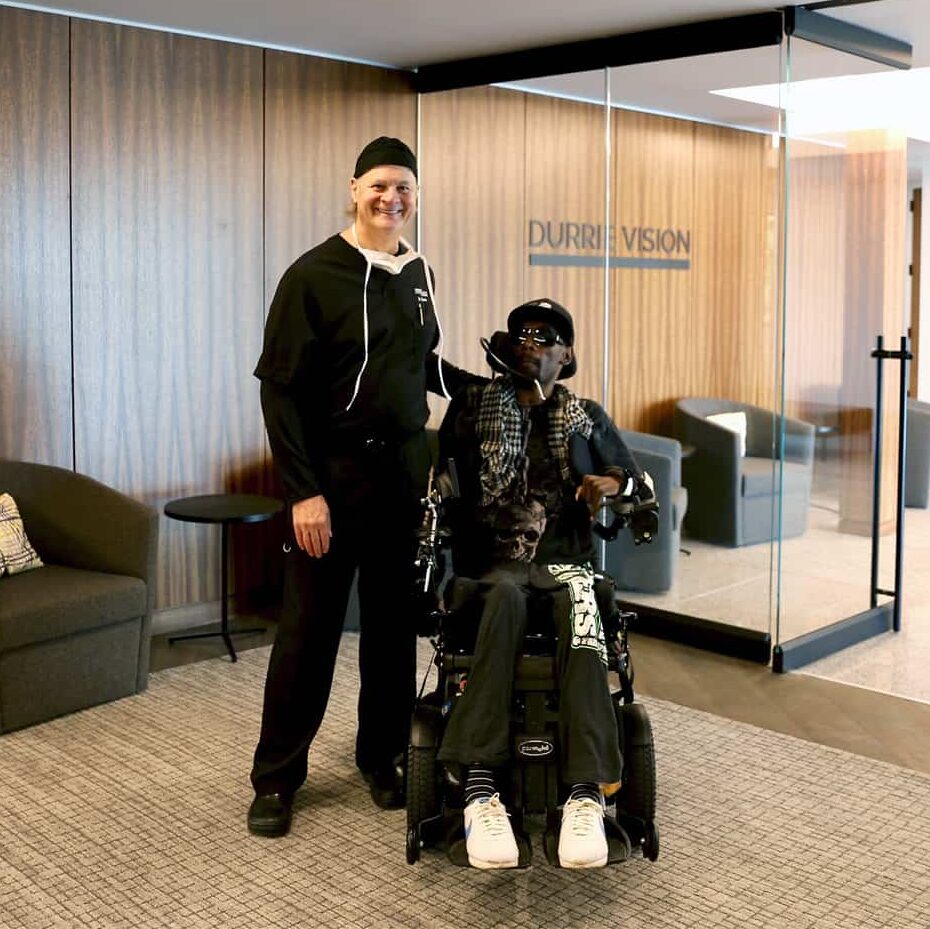 Founded by Dr. Dan Durrie in 2003, Focus on Independence is a Kansas City-based non-profit organization providing free laser vision correction to disabled individuals who can't use their arms or hands to handle eyeglasses or contact lenses.
Dr. Durrie was inspired to create the program when he watched Christopher Reeves deliver a televised speech. The paralyzed actor wore glasses which his wife had to position on his face so he could read his speech.
Dr. Durrie started Focus on Independence as a way to use his skills to give back to the community and help individuals suffering from paralysis regain some of their independence.