Schedule an Advanced Ocular Analysis
Is it time for a comprehensive exam? Durrie Vision's Advanced Ocular Analysis is designed to evaluate overall ocular health and review visual performance to maintain your best vision for a lifetime. To schedule an appointment, call 913-491-3330 or complete the form below.
Summer Savings: Up to $3,000* off Lens Procedures
Now through July 31, 2023, you can save up to $1,500 per eye on lens procedures. Schedule an exam today to learn more.
*Savings includes $1,000 per eye on refractive cataract surgery; $1,500 per eye on refractive lens exchange; can not be combined with other discounts including Family Plan, Police/Fire/Military, or Research; Surgery must be completed by July 31, 2023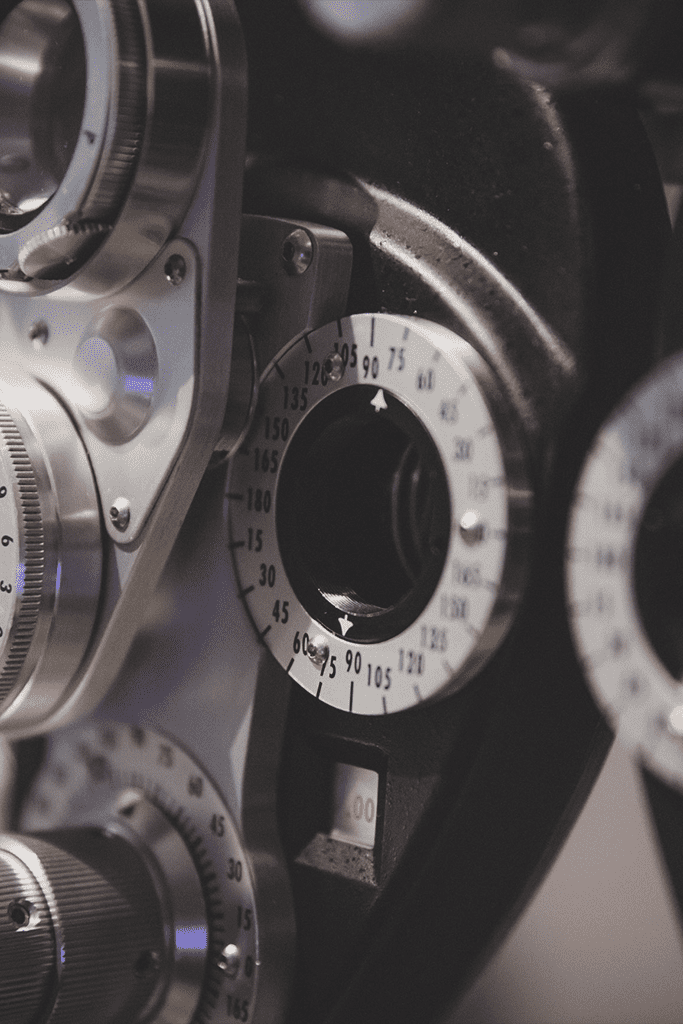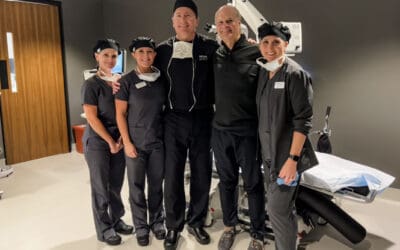 Renowned Surgeon and Founder of Durrie Vision, Dr. Dan Durrie, Selects Light Adjustable Lens™ for His Procedure Dr. Dan Durrie, retired surgeon and founder of Durrie Vision, dedicated his career to helping people improve their vision and enhance their quality...